We Guide Families through Test Prep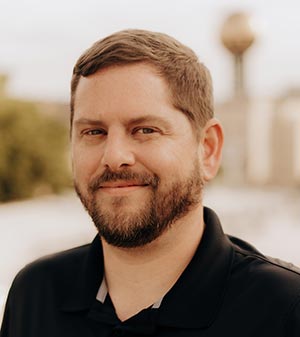 Testing Solutions has been guiding families through the standardized testing and college planning process since 2010. We have one simple goal: provide every client with exceptional service and superior training. We work exclusively one-on-one with our clients to ensure that each receives the tailored support they need to maximize their college options. Located in Knoxville, TN, we have worked with thousands of students across East Tennessee and saved families millions of dollars by helping our clients increase their merit-based aid. While we meet with most of our clients face to face, we frequently work with clients remotely over Zoom. No matter where you are located, you can take advantage of our expertise.
I'm Jesse Hedrick. I own and operate the Testing Solutions family of companies. I'm a Knoxville native and a Webb School graduate. After college I tried several careers but none of them really spoke to me. I always scored in the top percentile on standardized tests, so I took a part time job as an ACT/SAT tutor out of boredom. I realized how much I loved working with students to help them understand the nuances of the tests and fill in their knowledge gaps. What I did not like was the impersonal group class approach which rarely addresses every student's needs. So, I did something about it. In May of 2010, I opened the doors at Testing Solutions and have been blessed to assist thousands of students reach their goals and build their confidence as they move on to the next stage in their lives.