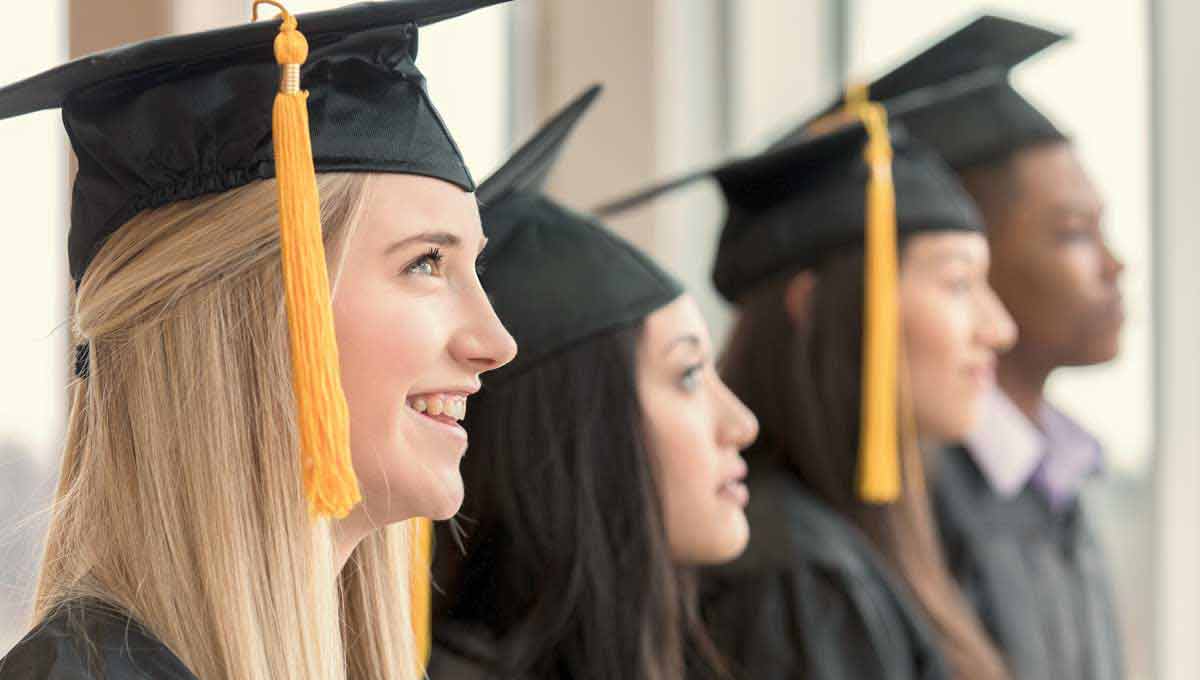 Testing Solutions
CUSTOM TEST PREP
Our goal is to provide exceptional service and superior training. To that end, we truly tailor what we do with each client. There are no set plans, no minimum hours, and absolutely no groups. We use a proprietary process developed by Jesse Hedrick to help each student maximize their potential.
1. Before a student cracks a book with us, we walk them through each section of the test.
In this phase of preparation we cover all the concepts that are presented in each section
We cover how these concepts are packaged (it differs from section to section)
We establish that each test contains different questions, yes, however each test is the same presentation of roughly the same concepts . . . so learning to recognize the packaging is half the battle
We make sure the student's base of knowledge is sound
We make sure the student can quickly recognize and critically analyze any given problem
2. The students must put some independent time in.
In this second phase of preparation, we show our students how to study and prepare by giving them actual, tailored assignments, with a suggested time investment of 20–30 minutes/day, 4–6 days a week
We help the student establish a calendar based on their test date
We offer practice tests administered on site and scored free of charge
We ask students to note any concepts they do not understand as they work through homework and practice tests
NOTE: This regular, consistent effort is how the student internalizes all the tools and concepts we will provide, and it is essential.
3. We get you psyched up for the test.
As test date approaches, we mentally prepare our students with tips on how to think about test day
We prepare our students with tips on the night before and morning of
We give our students test day strategies
NOTE: Once test scores are in, we are available to discuss whether or not the student should take additional tests based on original goals and available time. Should more testing be desired, we will tailor next steps for your student.

---

Collegiate Blueprint Consulting
COLLEGE COUNSELING
Collegiate Blueprint Consulting is a full service Independent Educational Consulting practice. We assist high school students of all ages with the college planning and application process. According to a study done by The Atlantic, on average, a student receives a total of 38 minutes of college counseling during high school. Only 4 out of 10 students report getting any college counseling at all. The recommended ratio of students to guidance counselors is 250:1. The national average ratio is 482:1. Collegiate Blueprint Consulting takes the same individualized approach to each client that Testing Solutions does.
Our approach is threefold:
We get to know our students on a personal level so we can help them find the colleges and universities that provide the right fit, personally and academically.
We work with families to find the schools that will best meet their specific financial situation.
We work with each student to help them craft the best resume and application possible to ensure the best chance for admission.

---

The ACT Authority
ONLINE ACT VIDEOS
The ACT Authority is a video on demand service set up primarily to provide content to school systems across the country and/or to families who, for reasons of time, distance, or finances, prefer online tutoring versus the one-on-one tutoring provided by Testing Solutions. Some Testing Solutions clients enjoy using it as an additional study tool.
On Demand Modules for At Home Prep
We teach you to recognize patterns in the test questions
You'll learn the concepts for each section
You'll learn how those concepts are packaged in each section's test questions
You'll learn insider tips on how questions for each section are packaged
Each video tutorial is broken down into a different concept or strategy and has a practice test at the end
You'll learn about time management
You'll learn how to prepare for the test the week leading up to the test, the day before, and the morning of the test
Raise Your School's Average ACT Score
We teach your students to recognize patterns in the test questions
Your students will learn the concepts for each section
They will learn how those concepts are packaged in each section's test questions
Students will learn insider tips on how questions for each section are packaged
Each video tutorial is broken down into a different concept or strategy and has a practice test at the end
Students will learn about time management
Your students will learn how to prepare for the test the week leading up to the test, the day before, and the morning of the test